Our vision is to become the premier brand of home and business appliances that promotes, encourages and contributes to a healthier way of life for our end-users.
Our mission is to provide a healthier way of life for our customers, staff and all those in the circle of our community. We do this by developing, marketing environmentally friendly products that are innovative and ergonomically designed. We will also continuously strive to excel in new technologies, yet not forgetting profitability to ensure prosperity for all who contributes. It is also our mission to play an active role in our society at large.
Besides the high quality and superior features of its products, Hydroguard is also backed by a strong after-sales service and maintenance network, nationwide – from professional water consultants, to plumbers, installers and technical engineers. The Hydroguard team will ensure that your water is safe.
Book now in order for you to have a deeper pocket.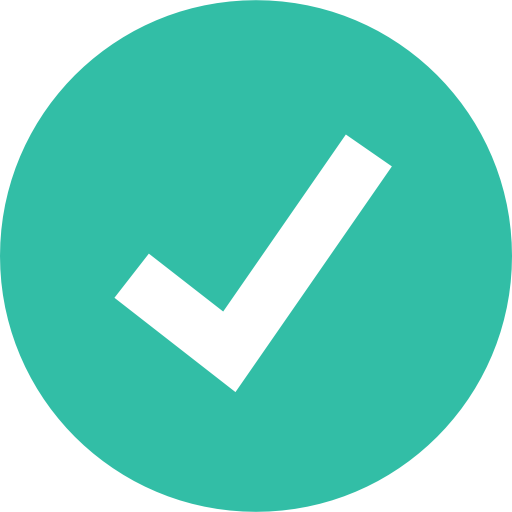 Easy-Payment Schemes
Credit Card Interest-free Instalment Plans
With various credit card companies.
Cheapest and Affordable Maintenance in Town